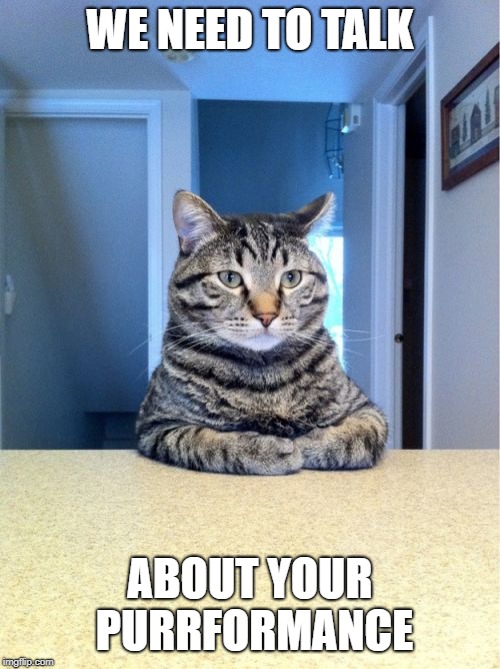 Another blog post, another story about privatization in Kazakhstan's higher education. No stranger to privatization, Kazakhstan's universities and colleges have been on quite the rollercoaster ride in terms of ownership and funding. Most recently, I reported that the President had seemingly hit the pause button with an outright ban on privatization in nearly 40 of the country's universities.
However, as of today – 3 May 2021 – one of the country's best known and highest prestige universities, KIMEP University, will become a fully private institution.
KIMEP University, known by the Russian acronym of its original name (Kazakh Institute of Management, Economics and Forecasting – the 'Forecasting' usually gets turned into 'Strategic Research' in English), was one of the first new universities to be founded after Kazakhstan obtained independence in 1991. One of these days I'll relay the story of its founding, as told to me by people who were involved at the time. It's a good story too, one that has come to take on almost mythical qualities in the intervening 30 years.
But what you need to know for now is that one man has been at the heart of KIMEP U from the beginning. No, not former President Nursultan Nazarbayev, although unsurprisingly he had a major part to play. Here I'm talking about Chan Young Bang, appointed KIMEP's Founding President when it was founded, a role he still holds.
Bang already owns 60% of KIMEP after the state sold him this portion of the capital in 2004. Now, the state is preparing to hand over its remaining 40% stake. Not to Bang himself, but to – wait for it – the Bang Educational Fund. Its Chairperson and co-founder, in case you hadn't already guessed, is one Chan Young Bang.
Under the terms of the sale, the Bang Educational Fund must invest 70 million tenge (US$160,000) in KIMEP U and retain its current set of activities (course offerings etc) until the end of 2029. The owner may not resell or transfer the management of KIMEP U during this time. Similar conditions were set down when Kazakh-British Technical University went up for sale in 2018.
The decision to sell the state's share of KIMEP U to Bang (sorry, the Bang Educational Fund) was made back in 2019. In that year, KIMEP U's total assets were valued at 9.9 billion tenge (US$23m) with annual gross income of 1.5 billion tenge (US$3.5m). Almost of all the income (1.38 billion tenge/US$3.2m) was spent on 'general administrative expenses'.
Nevertheless, the university recorded a cool 222 million tenge (US$500,000) as profit. Even if the numbers have fluctuated since then, I think it's fair to say that as investment, KIMEP U offers quite a bit of Bang for your buck.